Why everyone should be a photography hobbyist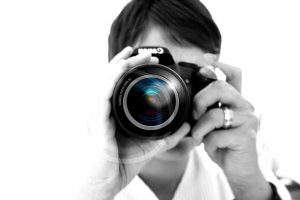 Most people who take photos on a daily bases are actually photography hobbyists. This means they don't do it for a living or a means to support themselves. Taking pictures as a hobby has become a great way to build a reputation in marketing. A lot of people who make money through freelancer advertising started off as photography hobbyist, till they were approached by companies for marketing purposes. You have to have many followers in order to be an influencer.
Photography hobbyist financial path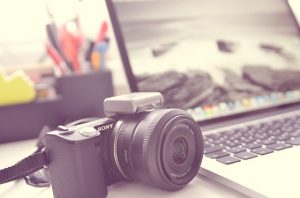 Many people around the world have social media accounts. These accounts are mainly used to post pictures to admirers and to communicate with friends and family. However some people have noticed how they can use their social media followings to market products. Depending on what you are going to be posting. There are some keywords or niches that have a higher revenue than others. If your niche social media profile posts financial stuff, then you can make more money with fewer engagements. The main trick is to concentrate on posting stuff that your audience enjoys.
Social media followers are the trick to be successful financially as a hobbyist photographer. However don't expect it to happen overnight. You will need to be very creative and consider editing your pictures before you post them. You will need to add pictures consistently until you have the following required for influencer marketing.
How to focus your niche as a hobbyist photographer.
You will need a lot of practice with this. Most people just take pictures of everything. However many successful hobbyist photographers have proven that when you concentrate on certain niches you have a strong chance of making it in the photography sector. This may be attributed to the fact that people love different stuff.
If you want to start out as hobbyist photographer the only thing you need is a good smartphone camera.